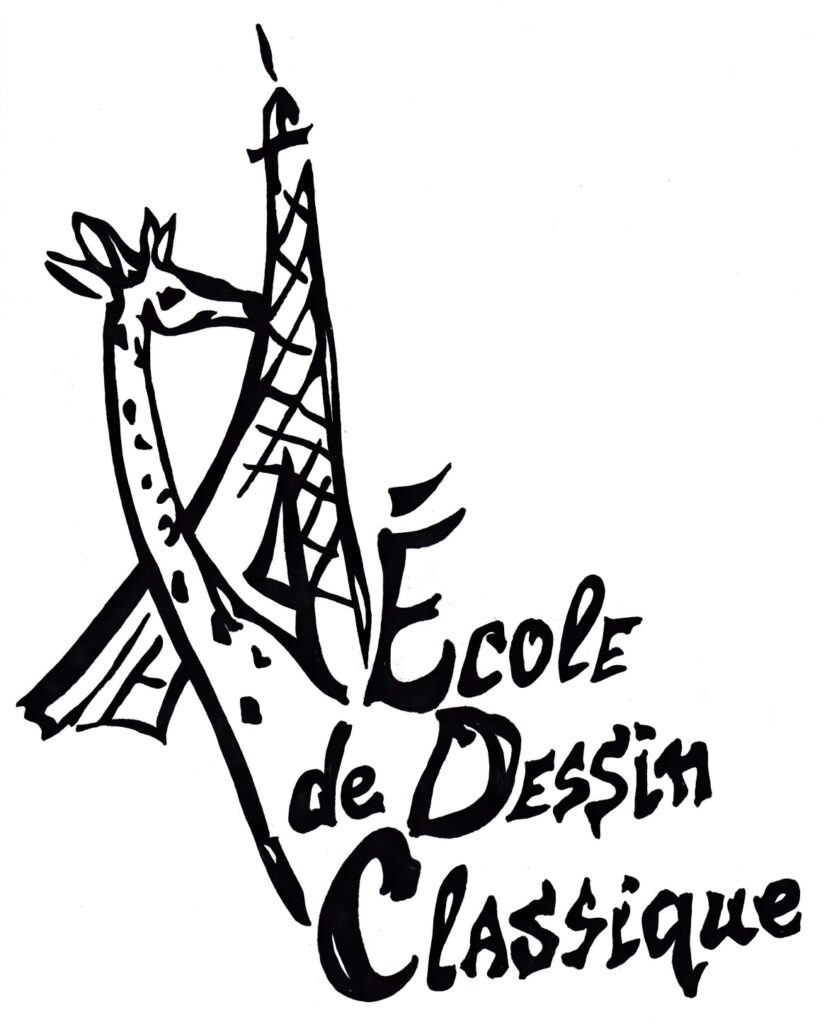 The School of Classical Drawing, created in 2021 by the Association Festival Cultures Croisées, offers drawing lessons for children, teenagers and adults, in small groups, notably at the Rachmaninov Conservatory in Paris, just across the river from the Eiffel Tower. Continuing the traditions of this historic institution, our goal is to attract attention to a specialized artistic training and to promote our highly exigent teaching method.
On this website you will find all the information about our classes: enrollment rules, schedule and fees, bios of our teachers, as well as our calendar (NB: different from the regular school calendars).
We also offer consultations, in Paris or via Zoom, for young people aspiring to enter Art Schools.
For more information, please, contact Anna Filimonova at 06 61 91 23 98 (also WhatsApp).